What is an eyeshadow primer?
Is an eyeshadow base, to coat the eyelid prior to eyeshadow and help it stay for longer time, will appear more pigmented and vibrant and avoid creasing of the eyeshadow.
Do we have to use eyeshadow primer?
Not necessarily, most of us girls used eyeshadow before getting introduced to the primers, but believe me, once you try it you will never leave it. Eyeshadow will never be the same. If you care much about your look and how perfect your make up is, then its definitely necessary to have one.
How do i use an eyeshadow primer?
Apply a very tiny, small amount of the product either directly on your eyelid (using an applicator) or on the tip of your finger and blend it on your whole eyelid and your lower lid line. Its supposed to dry out in few seconds.
Now, i havent used alot of eyeshadow primers but i can say that the best two products i've used are Too Faced Shadow Insurance and Urban Decay Primer Potion.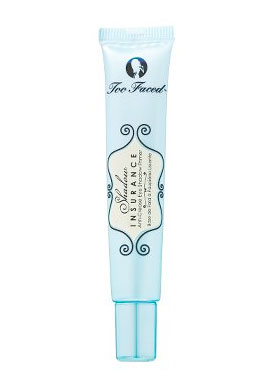 Too Faced Shadow Insurance
Urban Decay Primer Potion
My personal preference is Too Faced Shadow Insurance because i like its texture more.
You can get both products from Sephora stores.