Last year TOPSHOP decided to launch a makeup line that reflect their fashionable clothes, with reasonable prices (or as they say). I dont know when exactly we had the make up in our stores because i have been out of market for a very long time!! But i am trying to compensate in my shopping sprees now 😀
I visited the Dubai Mall store and i had no idea they had make up in there, i was shopping for clothes and i saw the make up counter. My first impression that it reminded me of Mrs. Selfridge make up (if you can remember the store at Fotouh Al Khair before it was closed), but when i used it, it is definitely way better in quality.
The packaging is very cute, most of it is white with black strips and dots. But it kind of dissapoint me for not having a wide color range, they werent showing everything i've seen at the website, and the security tags and plastics were covering some of the numbers and names of the shades which ended by me getting the wrong shade of bronzer. Even the sales lady didnt help me, actually she's the one who insisted that the one i bought is the same shade i want. When i went back home and opened the package i was very dissapointed, the color was obviously darker than my shade. I couldnt go back and replace it..So i will probably give it to my sun tanned sister until i go back to store and get the shade i want.
Since they didnt have everything and i wasnt very much impressed with the available colors, i only picked up a bronzer and a matte lipstick called Desert. After using it i have to say that it is one of my favorites, i absolutely loved it, especially when i wear a MAC Kumquat Lipglass on top. The color is described as nude but its not at all, it has a lovely peachy tone into it, it even looks a bit orange in the photos (the lipstick looks very dark in the photos).
MAC Kumquat Lipglass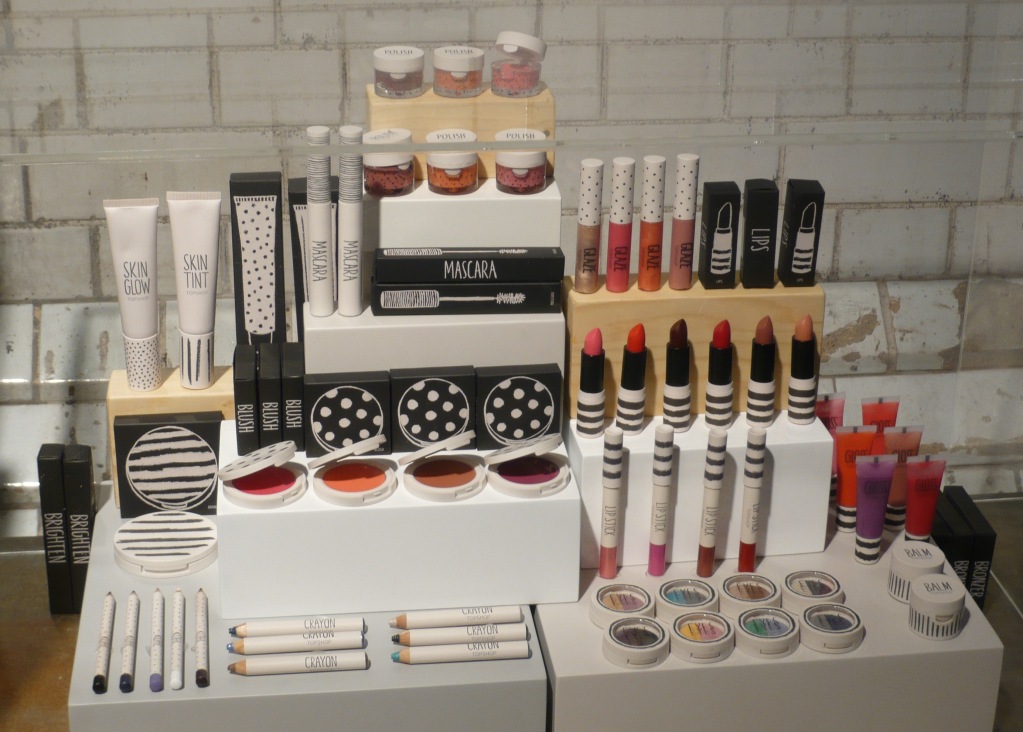 Image courtesy of freakdeluxe.co.uk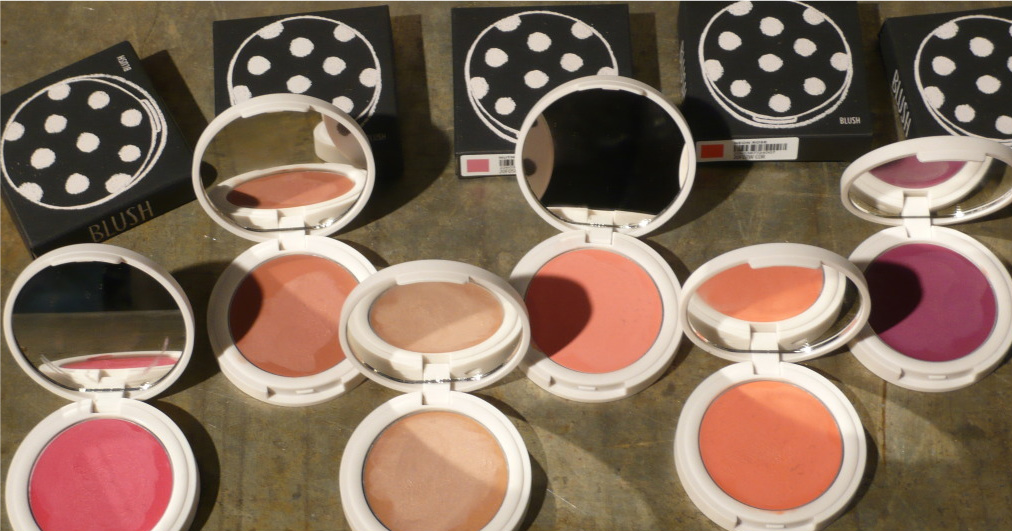 Image courtesy of freakdeluxe.co.uk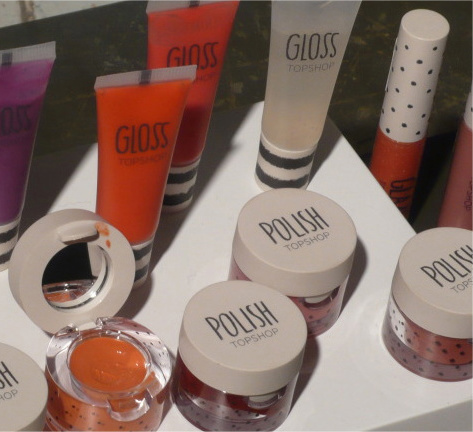 Image courtesy of freakdeluxe.co.uk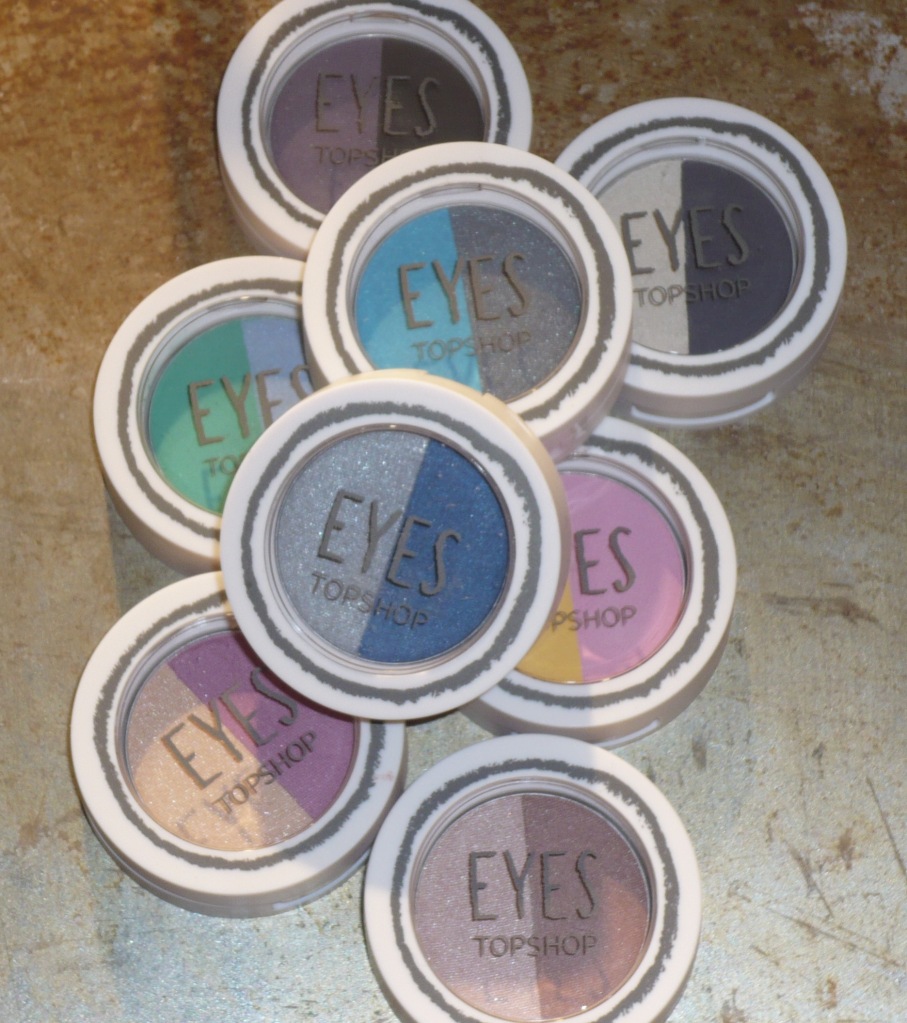 Image courtesy of freakdeluxe.co.uk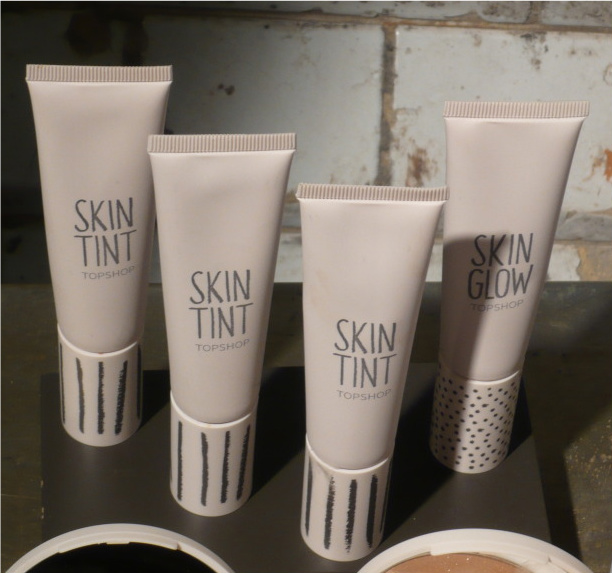 Image courtesy of freakdeluxe.co.uk