MAC Holiday 2011 collection is going to be launched on Thursday 1st of December. I believe only the Glitter and Ice and Ice Parade are going to be launched this week. I hope i am wrong because i really want the Dazzlephere too.
I get really disappointment when i see alot of permanent makeup included in a Limited Edition Collection, why bothering launching one since its going to include permanents!! Dont you agree?!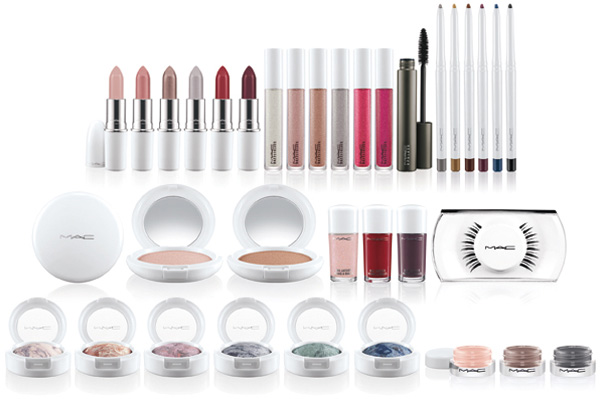 These are included in my wishlist:
I have one advise regarding such collections, dont get excited over the mini brush sets, and dont get fooled with its good price. These brushes dont come in its original quality, MAC make such a lousy brushes in such collections, the bristles feel way harder and cheaper, so dont waste your money buying them.